I am WordPress Developer expert & Web design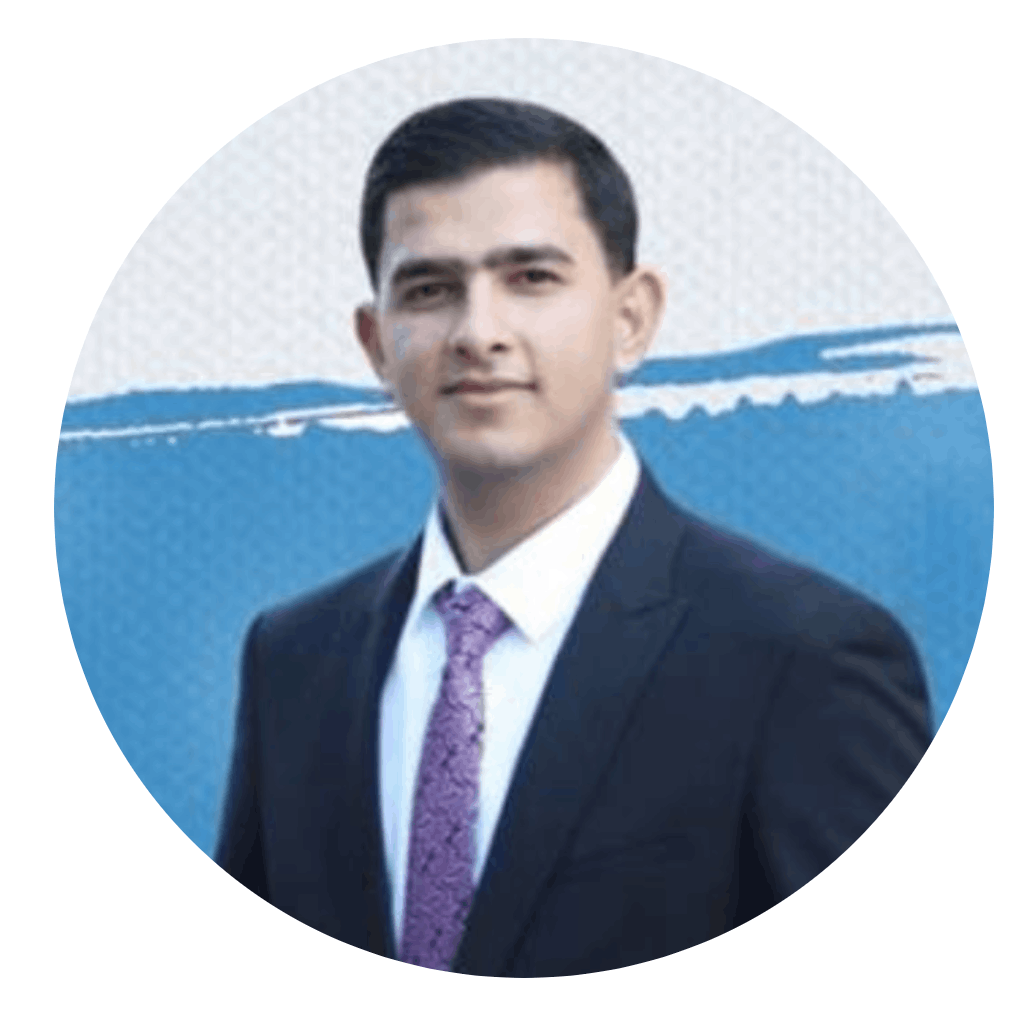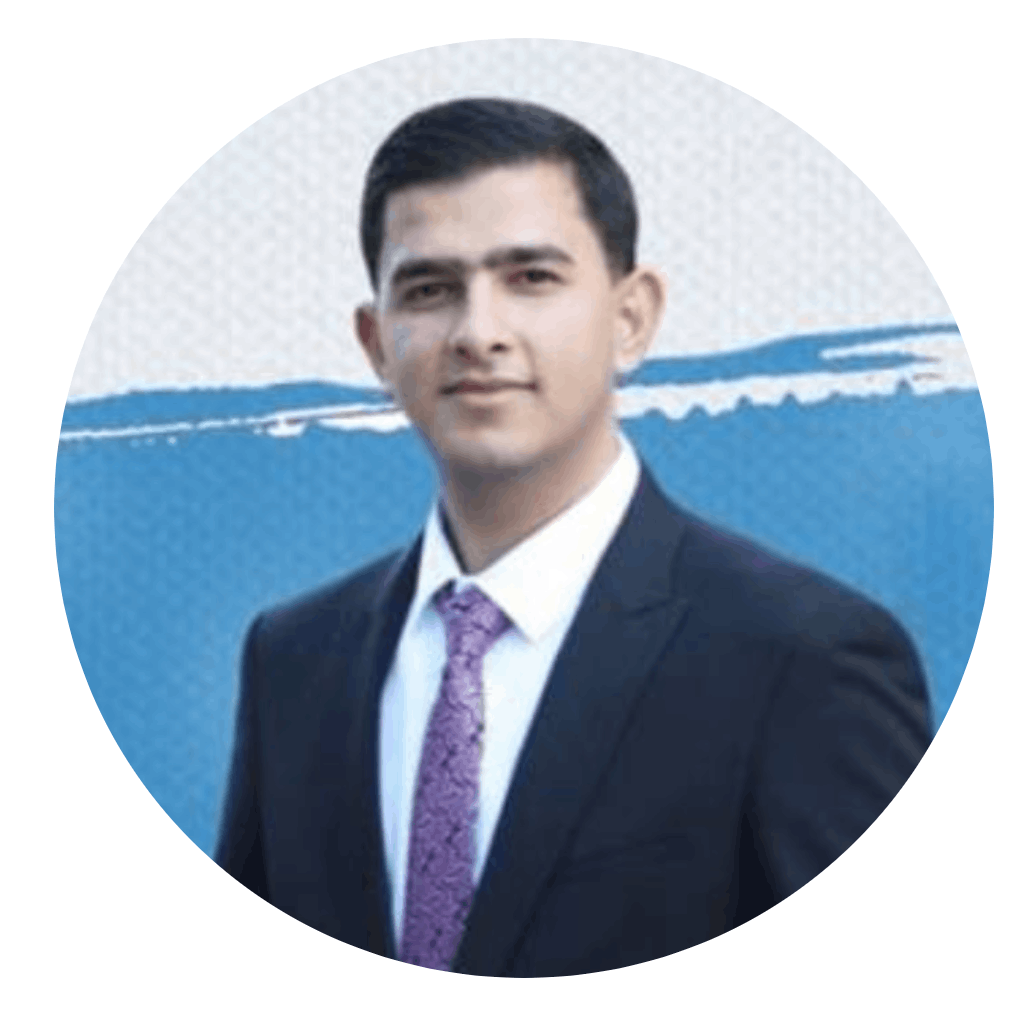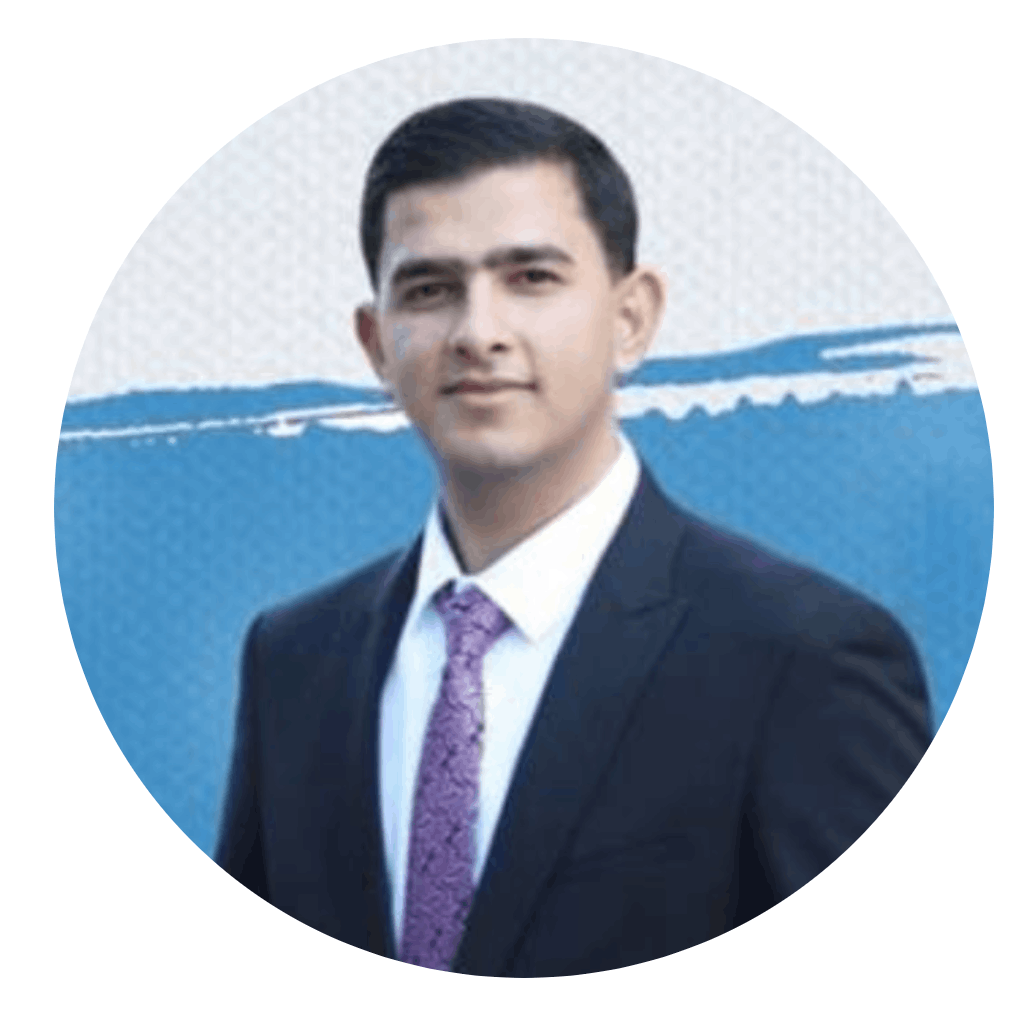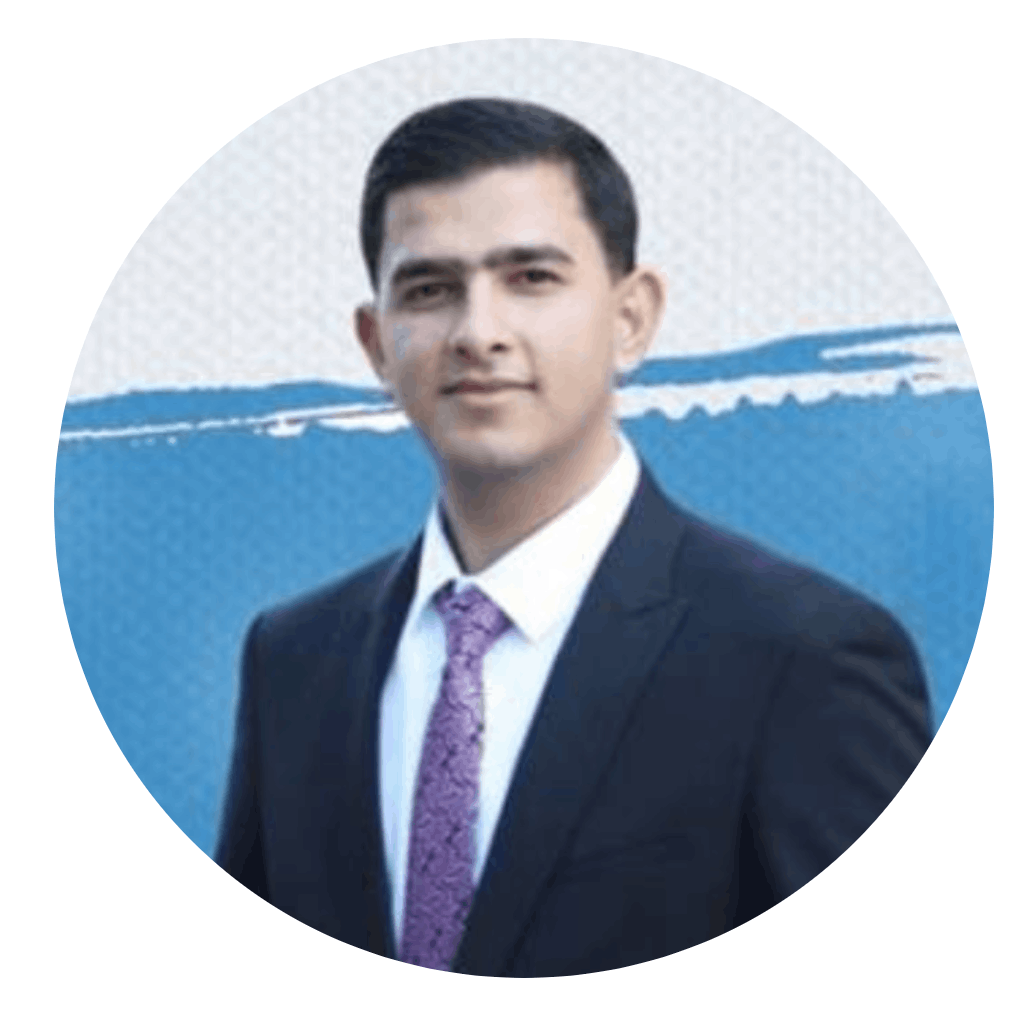 I have good experience and have done many big projects specialized in WordPress website design and development, themes, e-commerce, building landing pages and handling your project. If it was just an idea
Let me help you to reach the best quality. Feel free to contact me.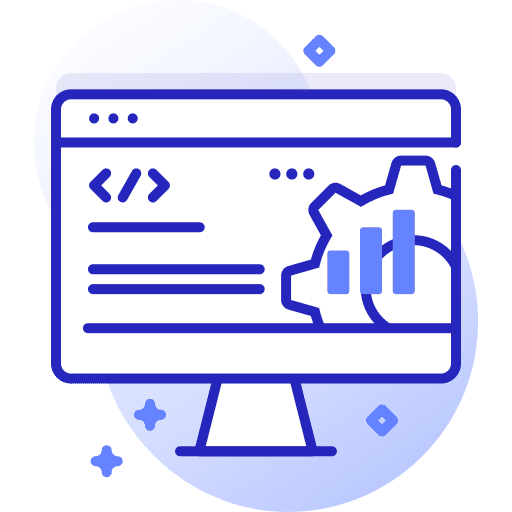 Website Development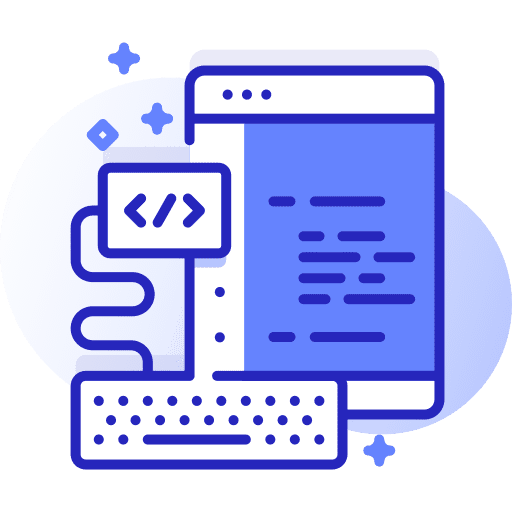 Responsive Design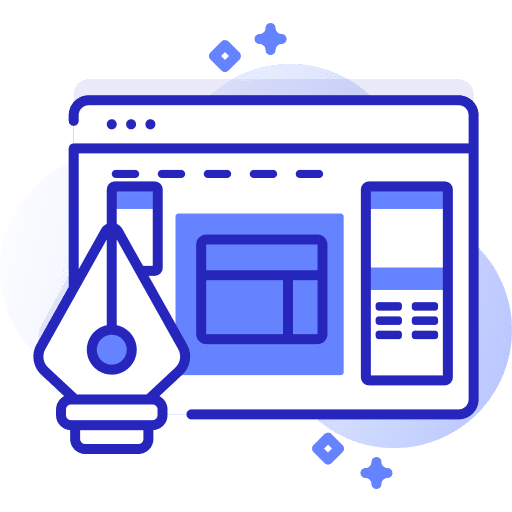 Website Design & Re-design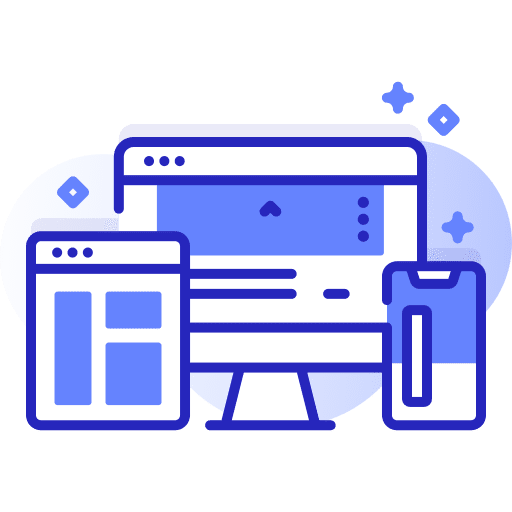 ECommerce Development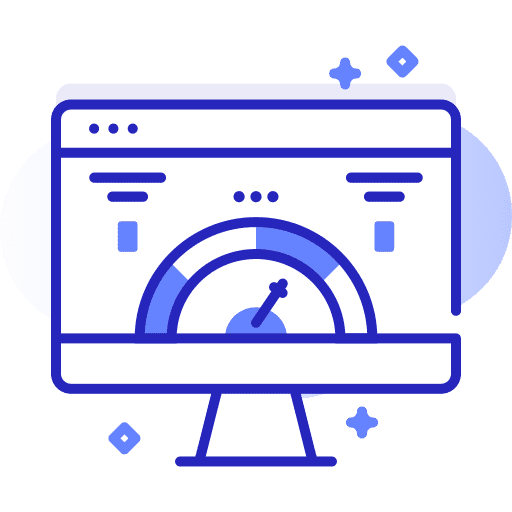 Website Speed Optimization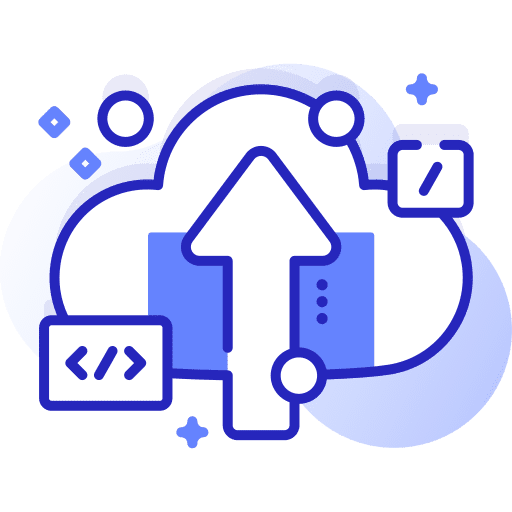 Managed Hosting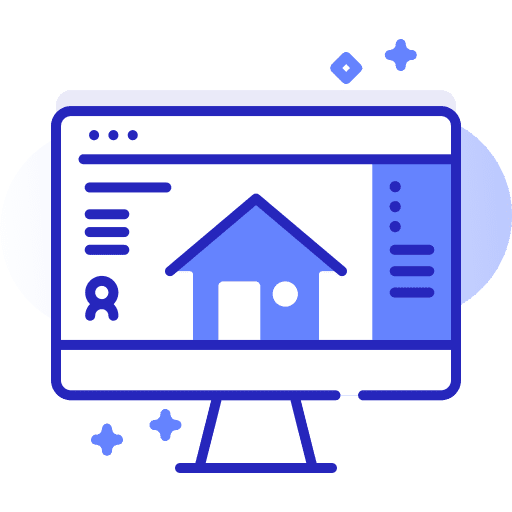 landing page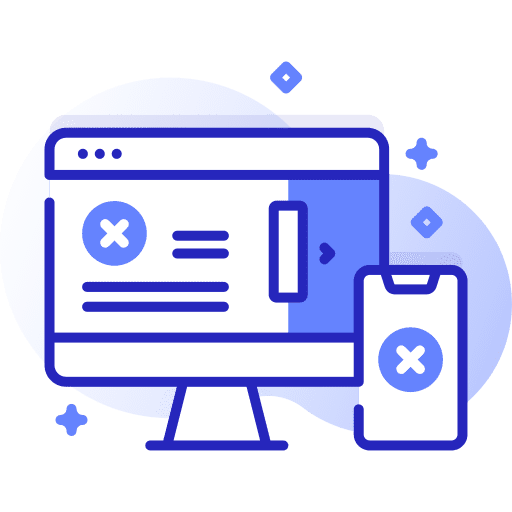 Bug fixes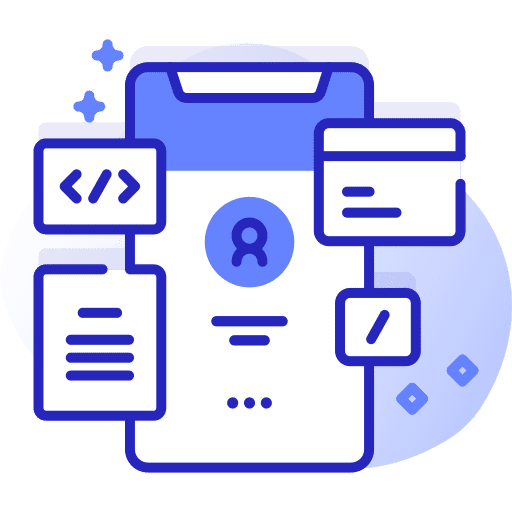 24x7 Support & Maintenance
Ahmed delivered excellent work by designing and developing an RTL corporate website on WordPress. His communication was top-notch, he met the deadline, and his skills were strong. I enjoyed working with Ahmad and will likely have additional jobs for him in the future.
"Amazing developer with high interpersonal skills."
Ahmed Sabha can develop great websites with high quality and performance, he can turn the design of websites into WordPress as the same as the designer screens, I would recommend him and will be in touch for more work in the future.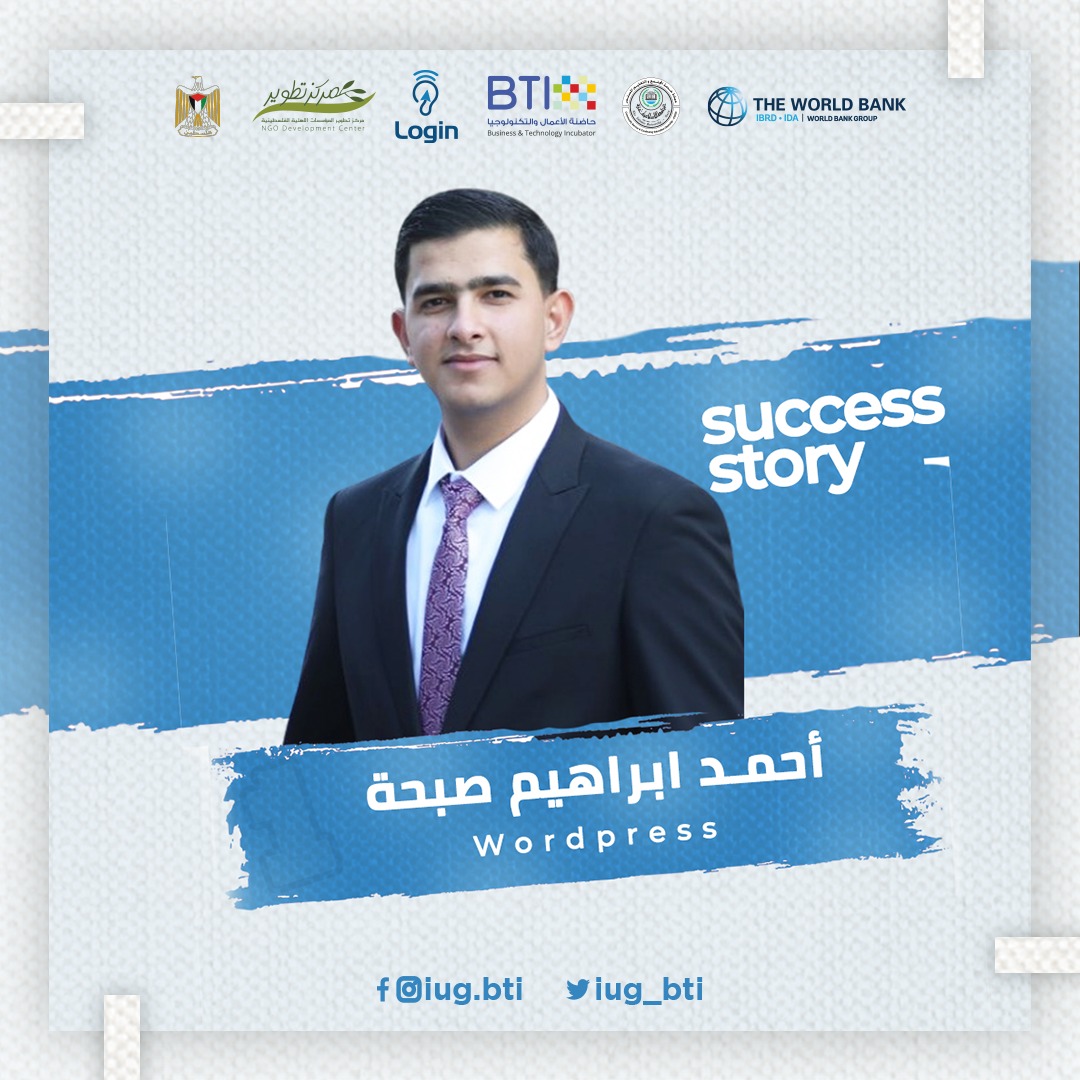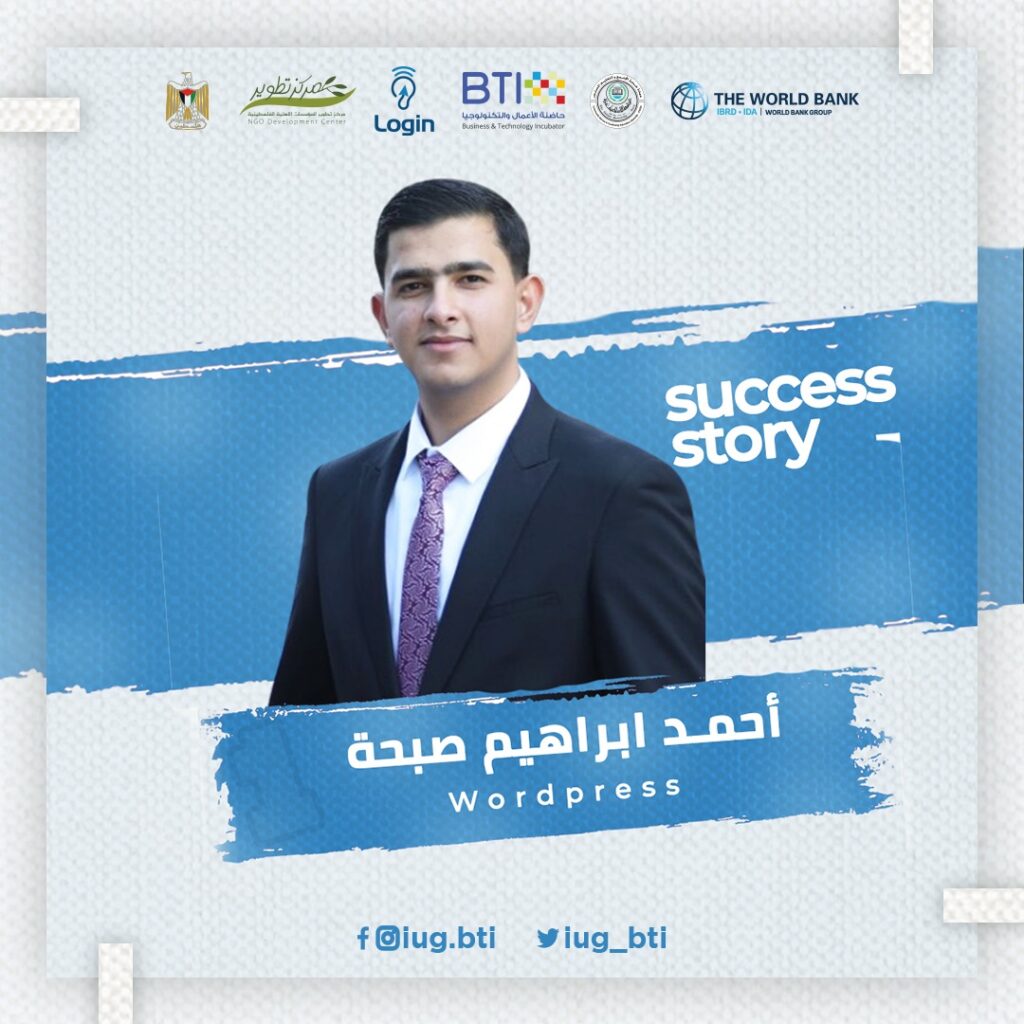 "Don't give up on your dreams, miracles happen every day."
Ahmed Ibrahim Sobha is a developer of WordPress, a graduate of Management Information Systems from the University of Palestine. After I finished college I didn't know the right way? Or where will I go? Will I get a job opportunity? Or will I remain mired in the scourge of unemployment and suffering?? …
LET'S START SOMETHING NEW
It's always a joy to hear from you. Let's do great work together!